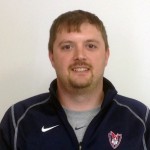 Manhattan high school has announced that Benji George has been named the new head boys basketball coach for the Indians.
George has been involved with the MHS basketball program since 2008. He began as the freshman assistant coach up until 2011 where he then...Read More »
---
The MHS girls basketball team ran thru the Centennial League at 13-0 and made their second trip to the 6A state touranment in the last three seasons, where they finished 4th.
All-league honors were handed out on Tuesday as Scott Mall was named Centennial League coach of the year and...Read More »
---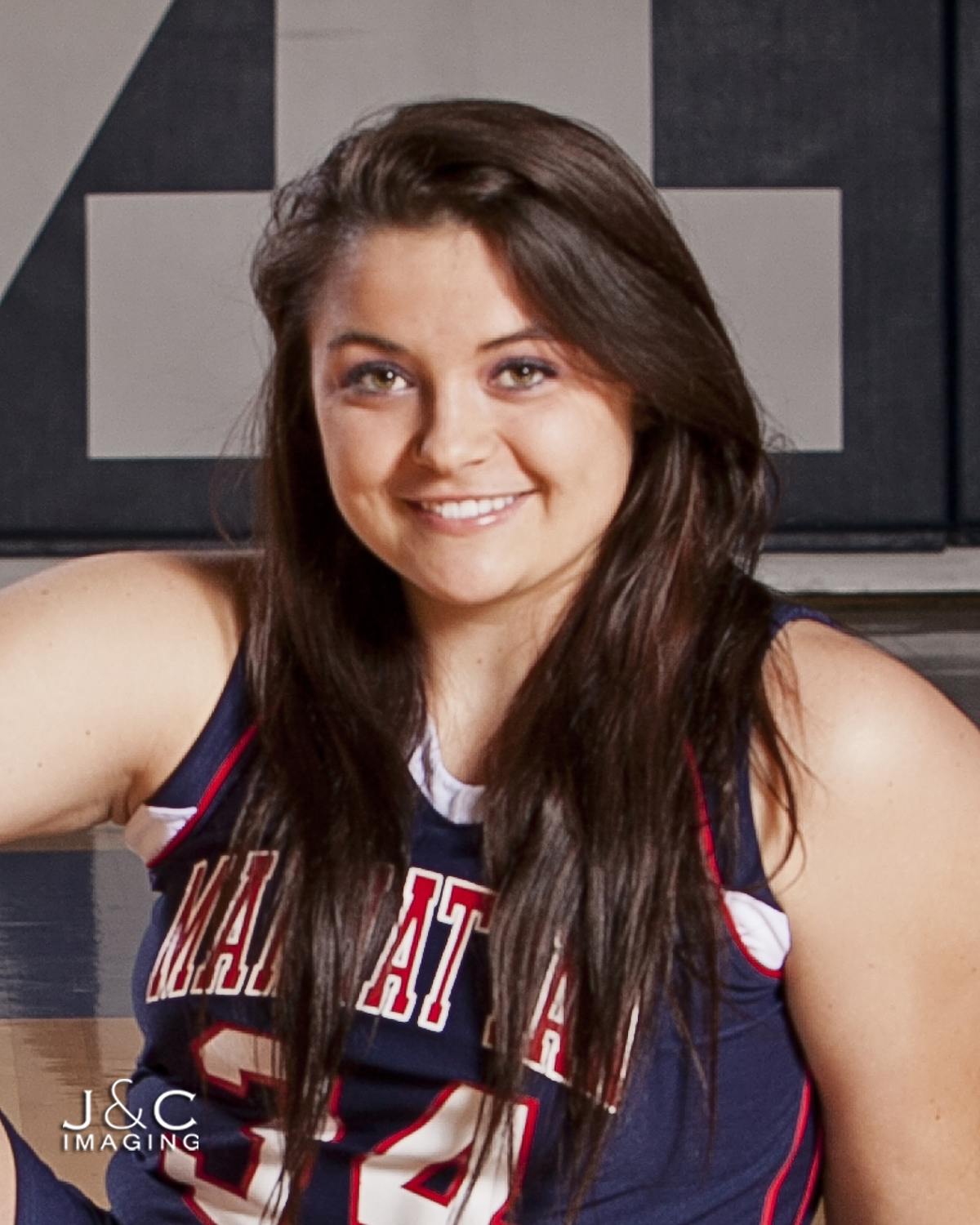 The Kansas Basketball Coaches' Association named six area girls to their all-state teams.  Manhattan High senior Darby Price
was tabbed first team all-state after a stellar four-year career, and Indian teammate Caroline Ballard received honorable mention following her junior campaign.  Wamego sisters Kaylee and Lanie Page led the Lady...
Read More »
---
A pair of Centennial League boys teams played for state titles as the league was as loaded as ever this season.  Manhattan High placed a quartet of players on the all-Centennial League teams after posting a 7-6 league record.  Junior forwards Payton Stephens and Pierson McAtee each were named to the second...
Read More »
---
The Manhattan high girls basketball team was in a dog fight from start to finish in the third place game at the 6A state tournament in Wichita Saturday afternoon.
MHS and Olathe South has had some history over the last couple of seasons. Last year the Falcons defeated the Indians in...Read More »
---
« Newer Entries
Older Entries »