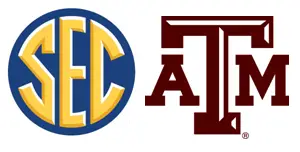 ATLANTA, GA (AP) The New York Times is reporting that the Southeastern Conference presidents will meet Sunday to discuss Texas A admission to the league.
A person with knowledge of the situation confrims to The Associated Press that the meeting will be held in Atlanta. The person spoke on condition of anonymity because the meeting has not been publicly discussed.
The Times says all but one of the SEC presidents will be at the meeting, held a day before the Texas A System board of regents meets. The board has called a special meeting Monday that includes an agenda item about conference alignment.
Florida State and Clemson also are reportedly considering a move to the SEC. However, presidents at those Atlantic Coast Conference universities say they have had no contact with the SEC.