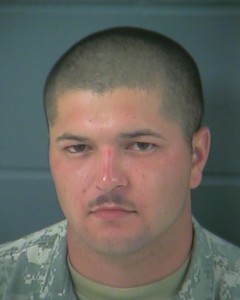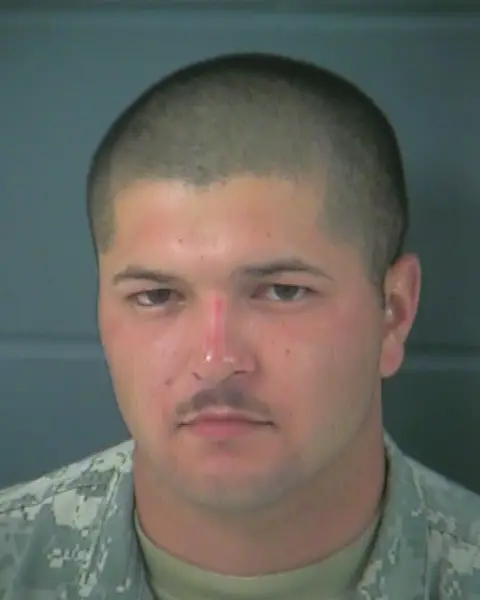 Junction City Police have arrested the person believed responsible for the burglary of the Waste Management Office located at 2300 Elmdale Ave which occurred on July 17th.
23 year old Pedro Montoya of 418 W. 18th in Junction City was taken into custody by Detectives at around 6:20 last (Tuesday) evening near his apartment and brought to the JCPD for questioning. He was then confined at the Geary County Jail on charges of Burglary and Criminal Damage to Property. His First Appearance in Geary County District Court was this (Wednesday) morning.
JCPD had put out a news release last Friday (July 29th), seeking the help of the public in identifying the subject depicted in the video from the burglary scene. Police received a number of tips from persons after the photo was released but evidence left at the scene by the suspect was what finally led Police to arrest the man who was identified as Montoya.