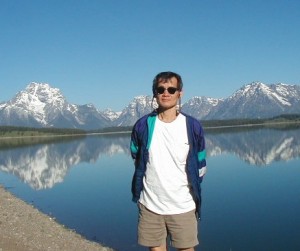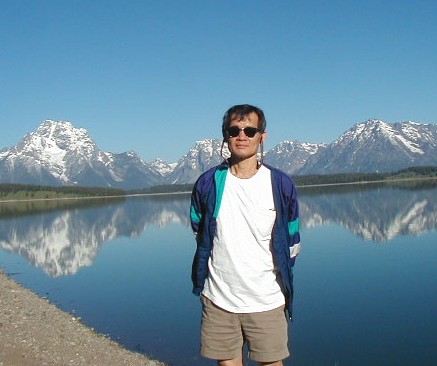 Chii-Dong Lin, a university distinguished professor of physics at Kansas State University, has been named one of the state's top 150 scientists.
The selection comes through the Ad Astra Kansas Initiative, an organization that throughout the year is spotlighting Kansas researchers, inventors and engineers from the past to the present who have advanced their field. Lin is the eighth active faculty member at K-State to be selected as a top Kansas scientist.
Lin is an internationally recognized expert and pioneer in atomic, molecular and optical physics. His research deals with basic scientific issues behind the development of technology for the detection and use of ultrafast lgiht pulses. Lin says work from such studies will enable scientist to control atoms and molecules, adding that as this technology matures, it will have applications in health care, energy and security.
Lin is associate director of the J.R. MacDonald Laboratory, K-State's high profile laboratory for it's atomic, molecular, and optical physics program — currently ranked 13th in the country by the U.S. News and World Report.