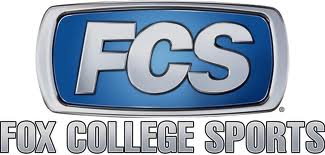 More TV exposure is on the way for K-State football.
The Wildcats announced today that their September 17th match up with Kent State at Bill Snyder Family Stadium will be televised nationally on Fox College Sports.
The game kicks off at 6:10 on the 17th, K-State alum Steve Physioc will handle play-by-play duties for the broadcast.  No possible distribution, whether TV or internet has been announced for the season opener on September 3rd against Eastern Kentucky.