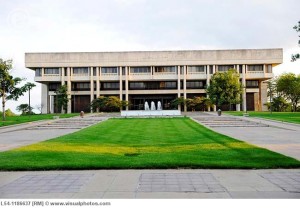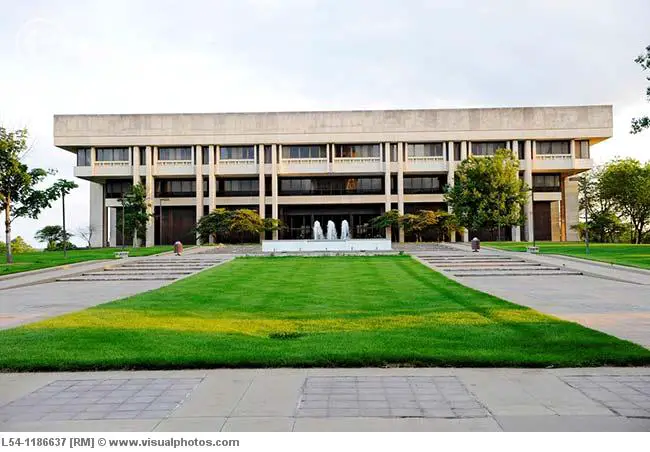 A Riley County murder conviction and sentencing in a 2007 case has been upheld, in an opinion released by the Kansas Supreme Court the end of last week. The Court Friday filed a decision, affirming Kevin Hernandez's convictions of premeditated first degree murder, aggravated robbery, aggravated burglary, and residential burglary in what the court calls the June 2007 brutal slaying of Adam Hooks. Hooks was bludgeoned and stabbed to death in his Manhattan trailer home. And his body was found dismembered and placed in containers in and near his car.
The Kansas Supreme Court in a unanimous decision rejected the defense contentions which included error in closing arguments by the state, failure to give an instruction on voluntary intoxication, that a hard 50 sentencing is unconstitutional and that his sentence was unconstitutionally enhanced.
Hernandez was sentenced in November of 2008 in connection with the case.