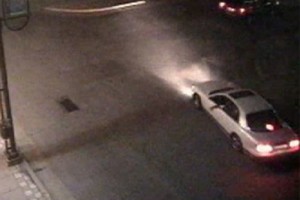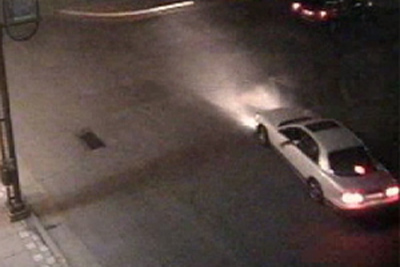 Riley County Police officials have located the vehicle in the surveillance footage released late last week, but are refusing to state whether it's connected to Manhattan's latest murder investigation.
The RCPD made the announcement yesterday they have located the white vehicle from the security cameras in Aggieville from around the time that 31-year-old Kevin Cockrum was beaten to death in an alley in the 1000 block of Moro. From the beginning of the investigation, detectives have been trying to locate a white Lexus-type car with three men inside that was seen speeding away near the scene of the crime.
A military funeral will be held for Cockrum Thursday in his home state of Alabama.