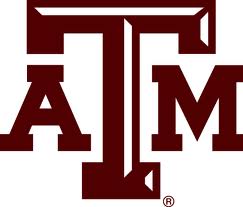 During last summer's conference shuffle, Texas A&M flirted with the idea of joining the SEC, but ultimately stayed in the new 10-team Big 12.  Rumors have picked up again since the creation of Texas' new Longhorn Network, and Governor Rick Perry fanned the flames Wednesday night.  The former Aggie yell leader and presidential candidate told the Dallas Morning News that "conversations are being had" about A&M possibly joining the SEC.  Perry didn't specify if those conversations were internal or with the SEC.
Texas A&M released a statement saying President R. Bowen Loftin will do what's best for the university, and they're having talks "regarding all aspects of the university including both academics and athletics."
Big 12 commissioner Dan Beebe also told the Austin American-Statesman he's taking A&M's flirtation with the SEC "very seriously", and he understands there are "a significant number of Aggie supporters who are interested" in going to the SEC.