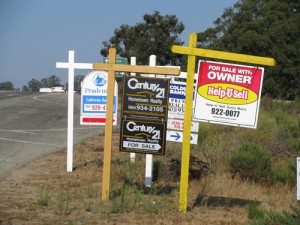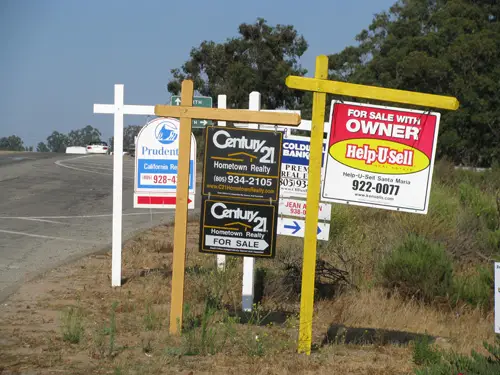 Today's troubled housing market, hit by foreclosures, slow sales and declining values, presents opportunities and challenges for home buyers, according to Eric Higgins, a professor of finance at Kansas State University.
"When prices drop substantially, it creates the opportunity to buy," Higgins said. "If you're waiting for prices to hit absolute rock bottom, that may not occur for some time."
Higgins is co-author of a recent study that found the best way to help the housing market recover is to stop delaying foreclosures. Regardless of whether you're buying a home in a market that's struggling or that's thriving, Higgins recommends keeping the following in mind:
*Be careful when buying a foreclosed property. The property has probably been unoccupied for some time, which means it could have gone for awhile without some attention and may have issues.
*Check out the neighborhood where you want to buy a home.
*Determine the completeness of the development.
*Check into properties that are being held by a bank or mortgage lender, as they may be sold for less than the value of the mortgage.
*Lastly only buy as much house as you can afford.
"It's much harder to buy more home than you can really afford today — and you shouldn't do it," Higgins said.