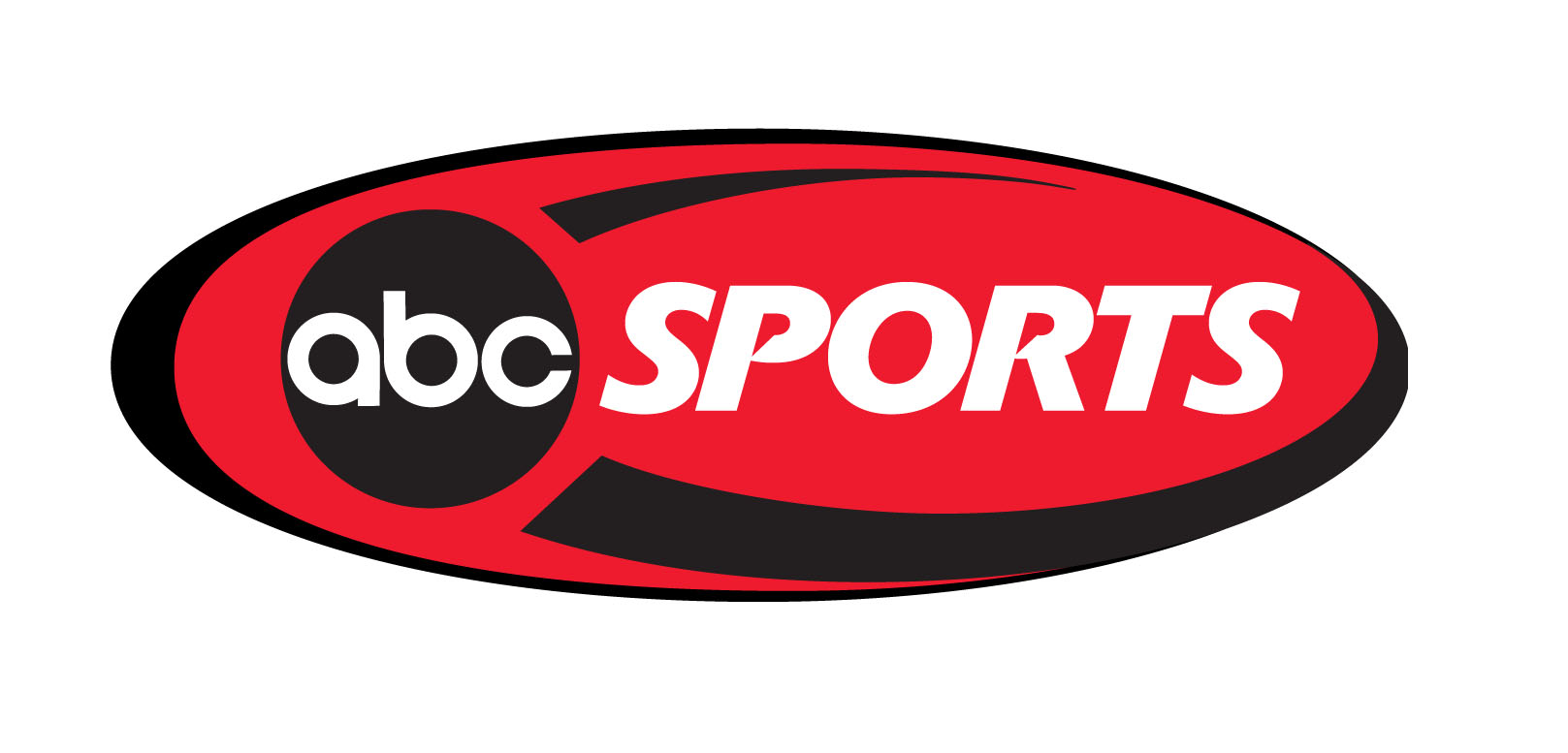 K-State makes its second straight appearance on ABC as the Wildcats' October 8 Big 12 Conference matchup with Missouri will be broadcast by the network beginning at 2:30 p.m., K-State and Big 12 officials announced on Monday.
Saturday's Big 12 opener against No. 15 Baylor will also be aired on ABC. It's the first time since 2003 that multiple games will air on ABC during the same season.
Tickets still remain for both the Baylor and Missouri games as fewer than 3,000 remain for this weekend's Big 12 Conference opener between the 3-0 Wildcats and 3-0 Bears.