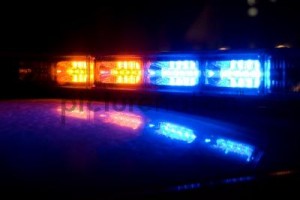 A chase involving an 18 wheeler impacted a three county area early this morning. The semi reportedly was driving erratically, first reported west of Topeka on I-70, running other vehicles off the road.
Attempts to stop the semi failed, with the chase continuing through Wabaunsee County, then north of 99 and through Wamego. Reports indicate the chase finally came to a stop four miles north of Wamego in a field behind a house. Injuries may have been involved.
KMAN news hopes to get more information from Pottawatomie County Sheriff Greg Riat.
The chase reportedly occurred a little after midnight this morning.