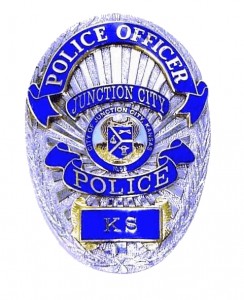 More information on the death of a Junction City man Monday.
Junction City Police Detective Sergeant Trish Giordano says the victim has been identified as Sean Conary, 35, of Junction City. An autopsy has been performed, but toxicology results are still pending and the cause of death has not yet been determined.
Conary was found around 11:15 a.m. Monday at 66 Riley Manor by Junction City Police and Fire Department personnel after a report was made of a man not breathing.
Conary was transported to Geary Community Hospital, where he pronounced dead a short time later.