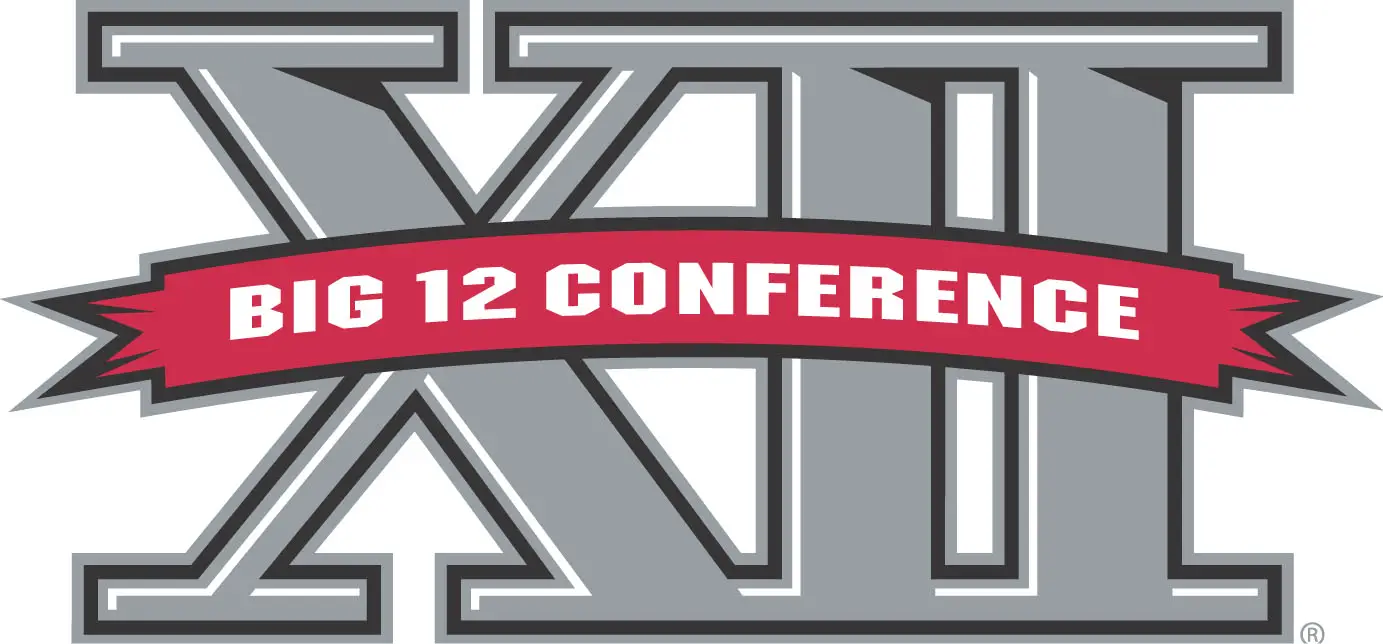 The Big 12 Conference says school leaders have agreed to equally share first- and second-tier television money if its members agree to give the league their TV rights for at least six years.
Interim commisioner Chuck Neinas says the vote should be seen as a positive sign for Missouri, which is reportedly considering whether to stay in the conference or join Texas A in the Southeastern Conference.
Neinas says he plans to visit with Missouri officials this week to state the league's case for staying put, but not before the school's curators meet Tuesday.
The revenue-sharing model had been proposed by Texas several weeks ago, but was waiting for a vote by league presidents. School leaders, who make up the Big 12 Board of Directors, voted Sunday and said each school must still approve the granting of TV rights.