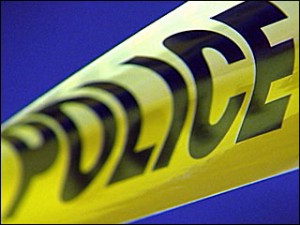 A homeless man was taken into police custody on Tuesday.
Riley County police arrested 21-year old Caleb Sullivan in connection with a robbery that occurred on August 8 of this year. Sullivan is believed to be one of two individuals who held 33-year old Armando Cantu-Penafort at gunpoint and forcibly entered his home located at 1031 Yuma. The victim fled the scene, escaping through the backdoor. The burglars stole the victim's wallet which contained $500.
Only Sullivan has been arrested at this time but RCPD has identified a suspect for the accomplice. Sullivan is expected to face one felony charge of aggravated robbery.
Sullivan is being held on a $50,000 bond.