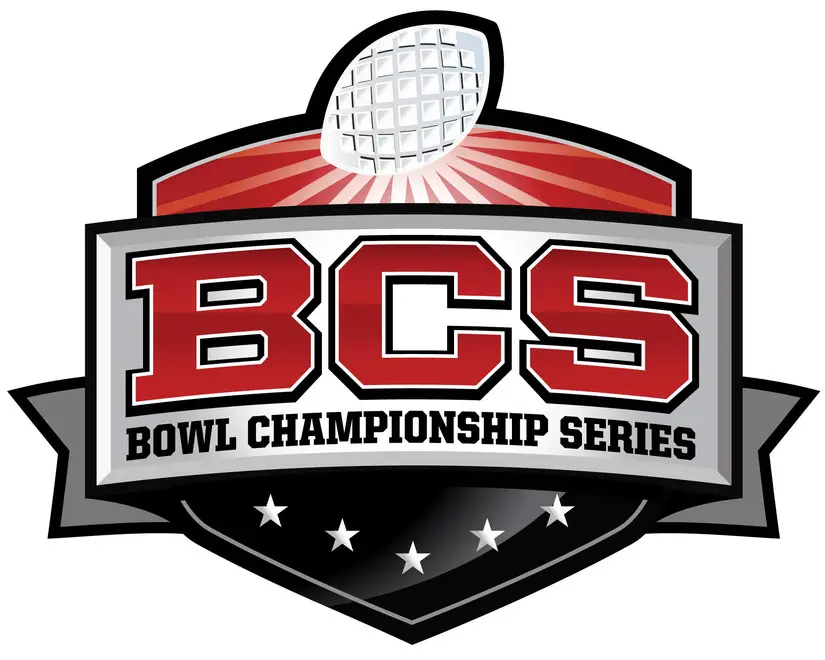 Following their come from behind 41-34 win over Texas Tech Saturday night in Lubbock, the Kansas State Wildcats debut in the first BCS standings at #11.  The Wildcats also moved up to #12 in the Associated Press Sportswriters poll, a jump of six spots but the coaches in the USA Today Poll were not as impressed as they moved up just two slots to #16.
Kansas State, off to its first 6-0 start since the 2000 season and on its longest winning streak since the Big 12 Championship season of 2003 when the Wildcats won seven in a row, will travel to Lawrence for the Sunflower Showdown with the Kansas Jayhawks on Saturday.  K-State has won two in a row in the series including last year's 59-7 blowout.
Coverage begins on Sports Radio 1350 KMAN and The Gameday Network with Powercat Gameday at 7 a.m. CDT, followed by the Network pregame show at 9 a.m. CDT.  Kickoff from Kansas Memorial Stadium is set for 11 a.m. CDT.