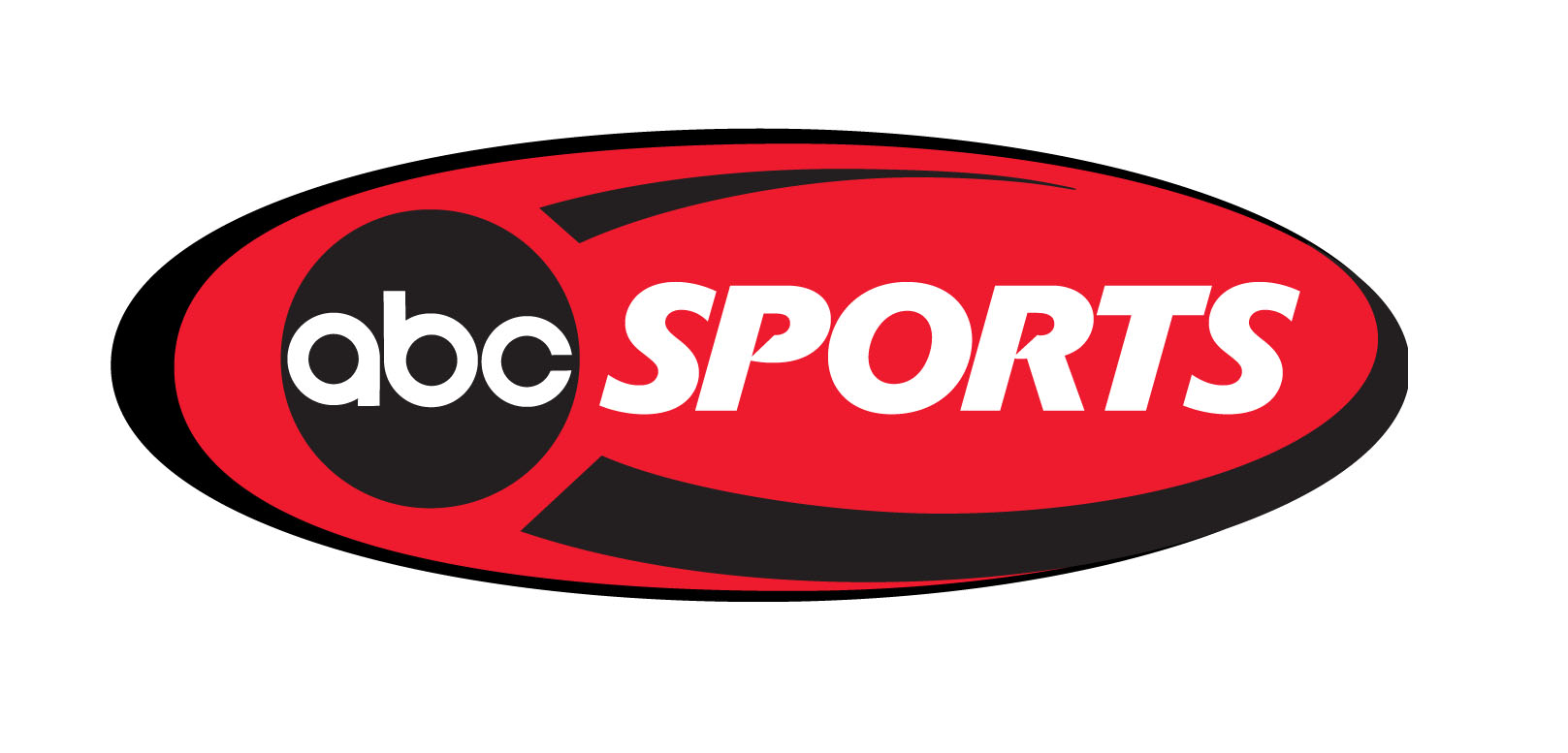 K-State officials got word today that the Wildcats' game at Oklahoma State on November 5 will be televised by ABC at either 2:30 p.m., or 7 p.m. The exact game time will be determined on Sunday as ABC utilized a six-day option.
The selection marks the ninth straight week that a Wildcat football game will be televised and the third this season on ABC after the network picked up K-State's games against Baylor and Missouri earlier this season.
This Saturday the Cats host the Oklahoma Sooners at 2:30.  Pregame coverage starts at 10:30 on SportsRadio 1350 KMAN with Powercat Gameday.