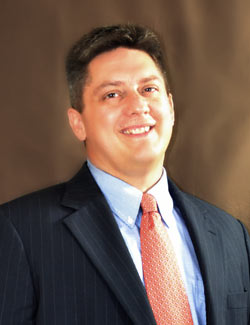 The 2012 elections are still a full year off, but a Manhattan business owner has thrown his name into the hat for Senator Roger Reitz' seat in Topeka.
Bob Reader, who owns Flint Harvest, LLC., says his main goal in aiming for the 22nd District Senate seat is to give Kansas State University a voice in the legislature once again…
"I've been disappointed for the last several years as our Manhattan delegation to Topeka has not been able to perform for Kansas State University," Reader told KMAN in an exclusive interview. "To a certain extent, we have lost our voice in Topeka."
Reader has spent the last 12 years working with K-State faculty and administration, both with his own company and with the National Institute for Strategic Technology Acquisition and Commercialization, more commonly known as NISTAC.
Reader is focusing on three platforms in his campaign for the 2012 Elections; controlling state spending, fostering high-paying jobs, and advocating excellence in education.
More information on Reader and his campaign may be found at his website.