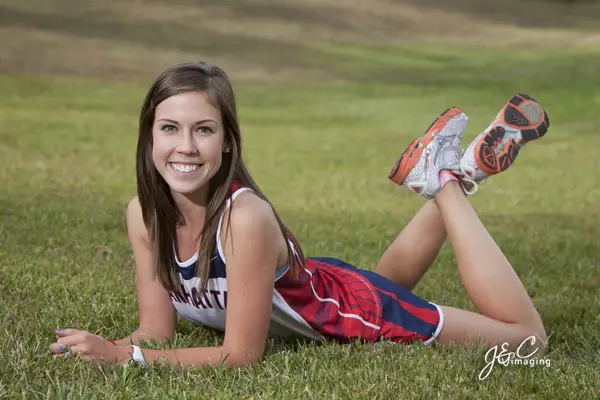 The Manhattan High boys and girls cross country made it a clean sweep at the Centennial League meet on Saturday in Junction City.  The Indian boys ran away with the team title with 32 points.  Washburn Rural was second with 68 points.  The Junior Blues' Jacob Morgan claimed the individual title with a 5K time of 15:34.  MHS sophomore Chris Melgares  was the runner with a time of 16:30.
The Tribe girls and Washburn Rural each scored 41 points in the team standings, but MHS claimed the Centennial League title with the better sixth runner.  Indian sophomore Alaina Schroeder won the girls 4K by nearly a minute in 14:23.  The Junior Blues' Rachel Graf was 54 seconds behind in 15:17.
MHS will host their 6A regional meet on Saturday at Warner Park.