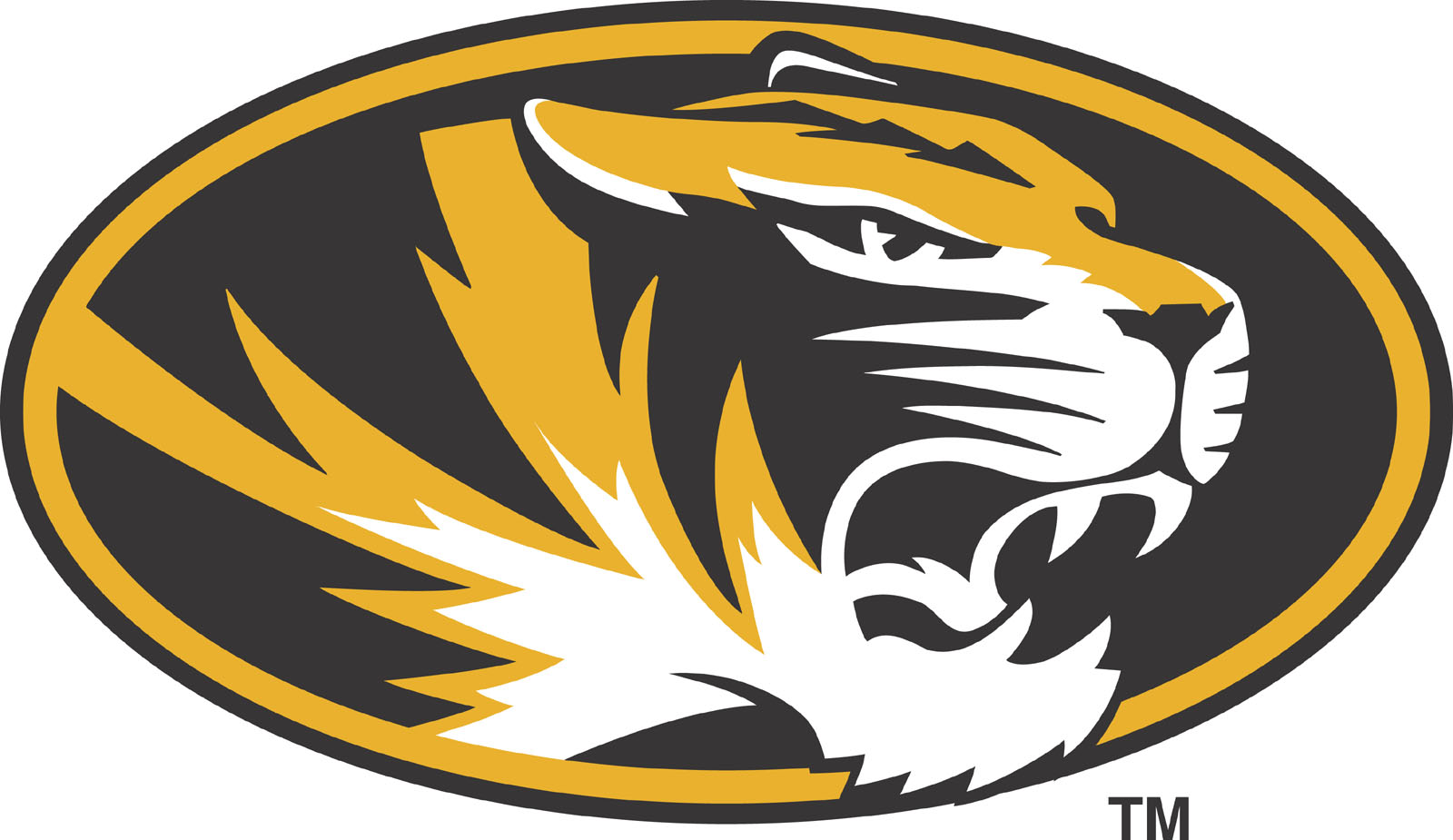 KANSAS CITY, Mo. (AP)   Missouri has taken another step toward leaving the Big 12 Conference and there is interest in the SEC in taking the Tigers.
The governing curators at Missouri unanimously gave Chancellor Brady Deaton the authority Friday to move the school out of the Big 12 if he decides that is in the school's best interest. He gave no timeline for a decision but indicated that a move, if it happens, would not take much longer.
"We're not looking at a long time frame," Deaton said, adding that any move would anticipate playing in another conference beginning next season, not in 2013 or farther out.
While Deaton avoided saying that he favors leaving the Big 12 or identifying the SEC as a potential landing spot, it was clear that the SEC is the target.
"We've provided information to the SEC," Deaton said at a news conference following a two-day curators' meeting, sitting alongside athletic director Mike Alden and other school officials.
SEC school presidents have informally discussed Missouri, and there's "certainly talk and interest" in adding the school, according to a person familiar with the situation. The person spoke to The Associated Press on condition of anonymity because the SEC has not publicly talked about the discussions.
There has been no formal vote by the presidents and one was not immediately scheduled, the person said. For his part, Deaton said discussions about realignment are ongoing and a "decision will be undertaken expeditiously."
The Big 12 did not immediately respond to message left seeking comment.
The league already has lost Nebraska and Colorado and will lose Texas A&M next year when TCU joins. Losing Missouri would leave the league with nine teams.
Missouri also decided to explore setting up a holiday basketball tournament and annual football game in Kansas City with an unidentified rival — Kansas would fit the bill — moves designed to answer critics who say departing the Big 12 will gut storied traditions that date back decades. Missouri and Kansas have played each other in football for 119 years.
"Should this decision lead to our departure from the Big 12, this board is committed to doing what we can to preserve the rich tradition and heritage that is very important to us here," curators chairman Warren Erdman said.