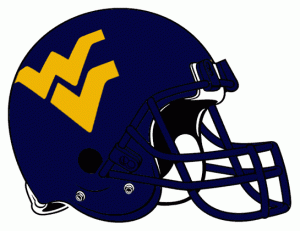 ST. LOUIS (AP) The Big 12 appears to be resigned to losing Missouri in announcing West Virginia as the newest member of the Big 12.
The league issued a statement Friday announcing unanimous approval to accept West Virginia effective July 1. The Mountaineers become the second program to join the Big 12 this month, following TCU.
The Big 12 then listed its expected membership for next season 10 teams, with Missouri not among them.
Missouri is weighing a move to the Southeastern Conference. Earlier this month, Missouri curators gave Chancellor Brady Deaton authority to strike a deal with another conference if he determines it is the school's best interest. No final decision has been announced. Missouri officials did not return phone calls seeking comment.
Big 12 interim commissioner Chuck Neinas declined to answer questions about Missouri.