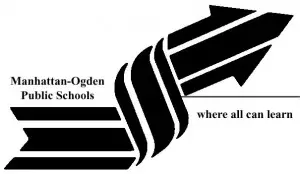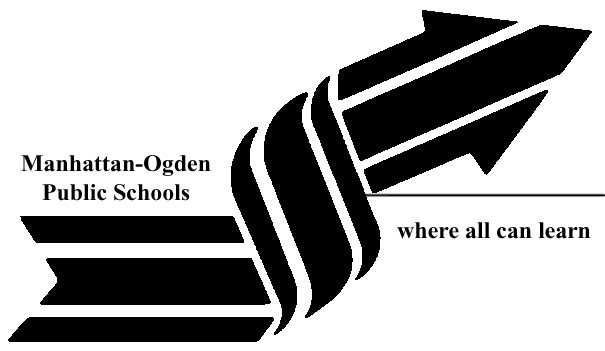 Construction, Football and the Child, Youth and School Services offices at Fort Riley were issues the Manhattan Ogden school board had at their meeting Wednesday night.
Woodrow Wilson had a work order for new cabinets, which the board approved unanimously.  Also, Dean Youngers, Project Manager, reminded the board and the public that during the holiday break, no one will be allowed in the high school due to construction that will be occurring.
There was an update concerning the Middle School Football Program that was approved by the board during the spring of 2011.  There were some issue that were brought up concerning twenty-eight 8th graders who were not able to make the team because of the addition of 7th graders to the program and the inability to hire more coaches to keep a safe environment for everyone.  Also, issues of space and equipment were brought up during the report.
There was also an update of the partnership between the USD 383 school district and Fort Riley and the assistance being given to students of military families.  Carol Adams, Executive Director of Teaching and Learning, assured the board that at this time there is no financial implication of the program.