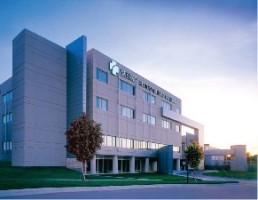 In response to declining patient volumes and uncertainty over federal funding in the near future, Mercy Regional Health Center has announced a restructuring plan.
One of the goals of the restructuring plan is to decrease the number of leaders at all levels. As a result of this plan, five middle management and upper administrative positions were eliminated.
Employees who were affected by the reductions were notified on Thursday, Nov. 17, and all will receive severance packages.
Despite growth in the Manhattan community and the increased number of medical staff providers, Mercy's patient volumes have steadily decreased for several years. Mercy's inpatient market share from the eight primary counties served has also been declining.