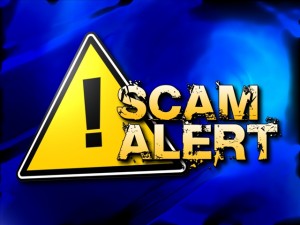 A new phone scam has already claimed victims in Manhattan.
Riley County Police Detective Steve Gregoire says to be vigilant against someone claiming to be a debt collector who becomes hyper-aggressive in an attempt to get you to panic and give up personal financial information.
Gregoire adds the call will sound legitimate, as the caller may have your social security number, or a birth date, even your employer.
The phone number in question will come up on caller IDs with a New York area code, specifically (347)380-8980, and the caller will be of Indian or Middle Eastern descent, though claim to have a very generic name, such as James Johnson.
Gregoire advises anyone who receives such a phone call to report it to the Kansas Attorney General's office.