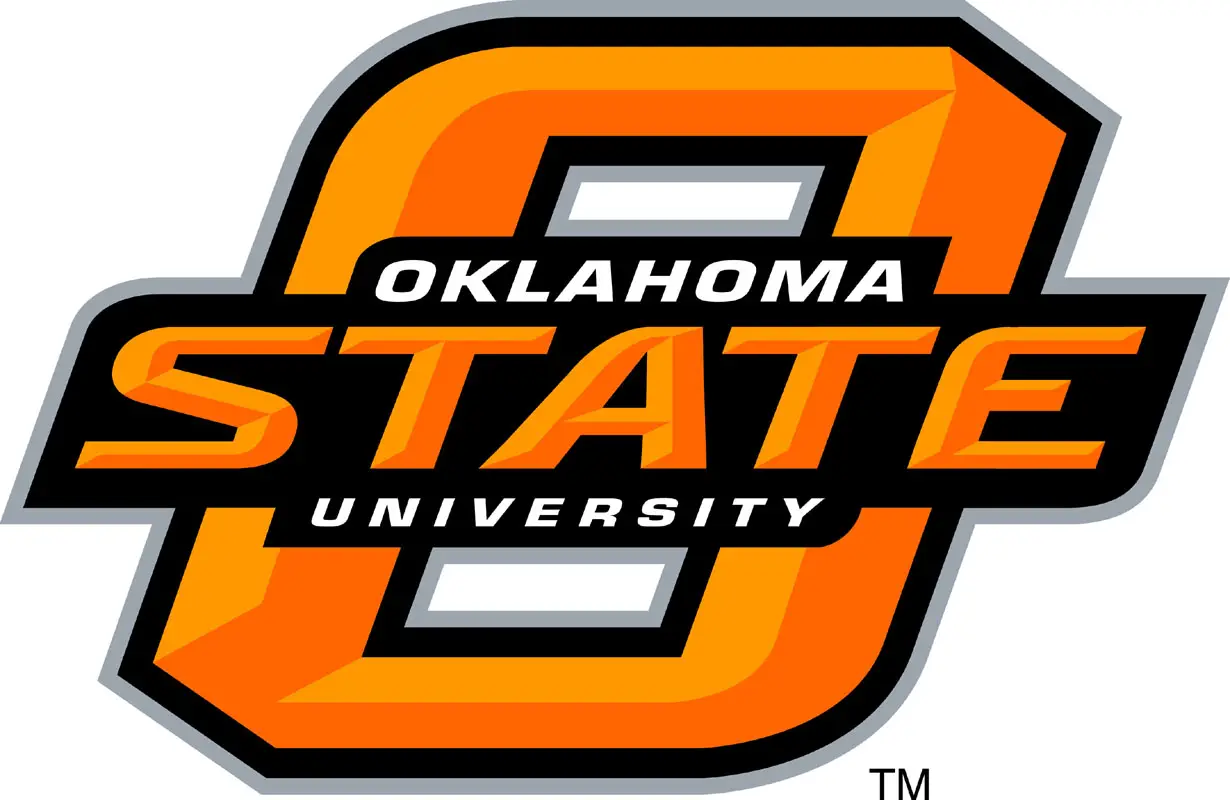 OKLAHOMA CITY (AP) Oklahoma State University officials will examine their travel policy in the wake of a plane crash that killed women's basketball coach Kurt Budke and three others in Arkansas.  OSU spokesman Gary Shutt said Sunday the school is still reeling from the Thursday deaths of Budke, assistant coach Miranda Serna, and pilot Olin Branstetter and his wife, Paula.  But Shutt says officials will take a look at the rules whenever there's a fatal accident.
The policy regarding the type of aircraft and pilot requirements changed after 10 people associated with the men's basketball team died in a 2001 plane crash. Shutt says the changes applied to travel involving team members, but not recruitment trips like the one Budke was taking.
A 1 p.m. memorial service is planned Monday at Gallagher-Iba Arena.