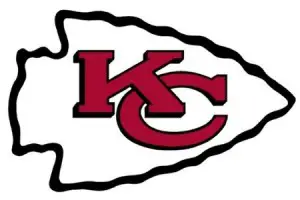 KANSAS CITY, Mo. (AP) The Kansas City Chiefs have fired coach Todd Haley less than a year after he led the team to the AFC West division title.
The injury-ravaged Chiefs dropped to 5-8 after Sunday's 37-10 loss the New York Jets.
Chiefs Chairman and CEO Clark Hunt said Monday the move is "best for the future of the Chiefs," who lost several of their stars to season-ending injuries, including quarterback Matt Cassel and running back Jammal Charles.
Haley leaves with a 19-27 record in nearly three years at his first NFL head coaching job. The Chiefs won the AFC West last season with a 10-6 record.
The Chiefs have confirmed that Defensive Coordinator Romeo Crennel will coach the team for the remainder of the season.
The Chiefs are planning a news conference later Monday.