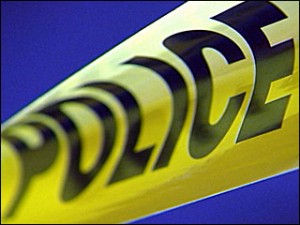 FORT RILEY, Kan. (AP) The family of a Fort Riley soldier that was shot and killed in Ogden is offering a $10,000 reward for information leading to an arrest in the case.
Relatives of Sgt. Ronald Evans Taylor posted information on the reward and a sketch of the suspect on a billboard along Fort Riley Boulevard in Manhattan Friday.
Taylor, a 28-year-old Army X-Ray technician, was shot to death Oct. 14 as he drove his car a few blocks from his home on the post.
WIBW reports that Taylor's brother says there is still no clear motive or suspect in the shooting. He says his family hopes the reward will prompt someone with information to come forward.