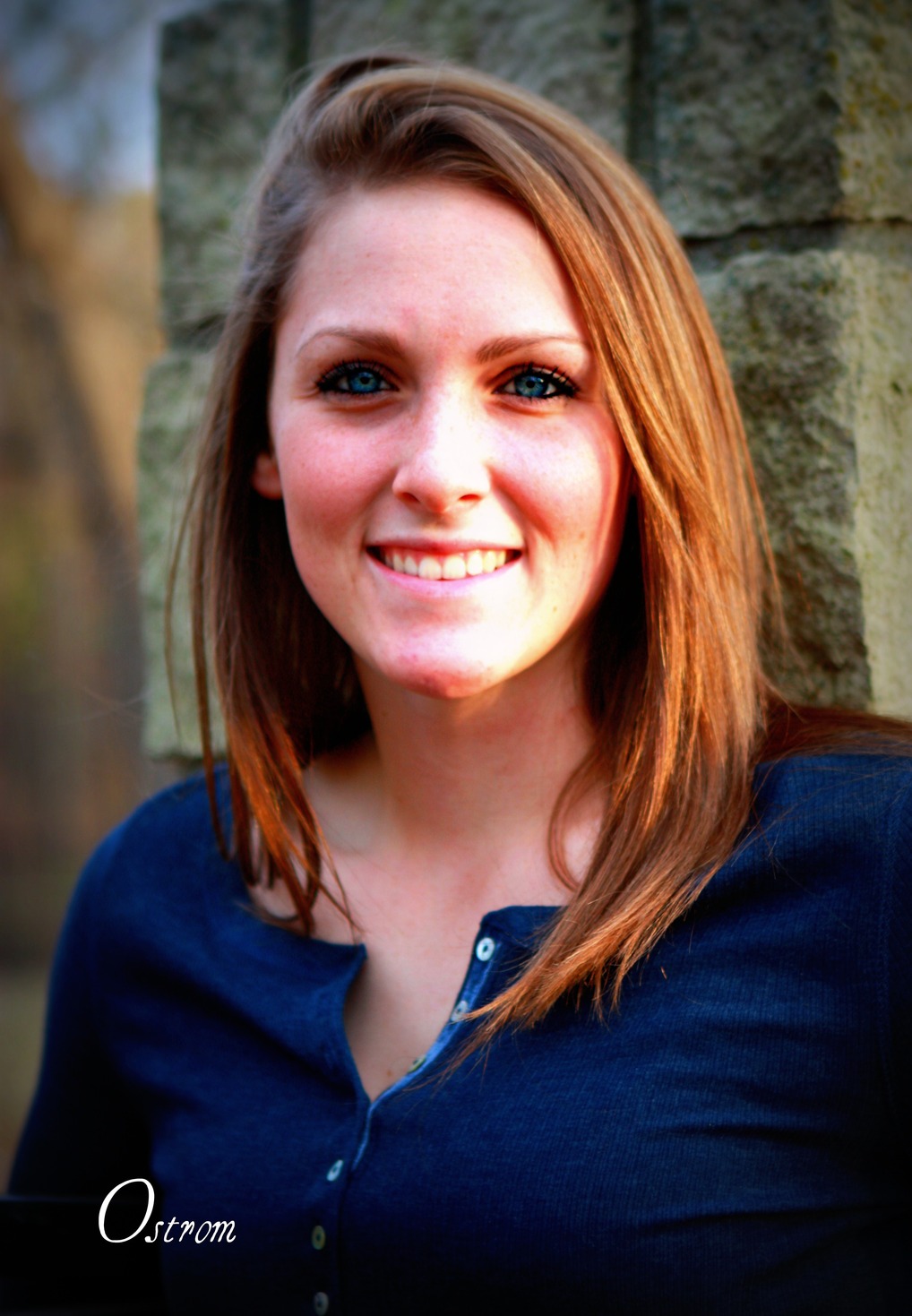 MJ Massanet scored 26 points, 13 in each half, as the Manhattan High girls beat Great Bend 54-20 on Tuesday night in the Little Apple.  The Indians (2-0) led by 13 points at the half, but pulled away with 32 second half points.  The Panthers (1-4) were led by five points from Kelsey Crosby.
Forty five combined points in the second and third quarters allowed the Manhattan High boys to pull away for their first win of the season, 68-31 over Great Bend.  Three players reached double figures for the Indians (1-1).  Keaton Barragar hit three treys and finished with 19 points, Deante Burton had 13 points including a pair of dunks, and Brandon Payne added 12 points.  The Panthers (1-4), hampered by injuries, got eight points from Connor Sell.
Manhattan High will close out their December schedule on Friday night at rival Junction City.  The doubleheader will start at 6:00pm and pregame coverage begins at 5:45 on KMAN.