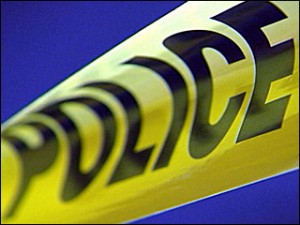 Drugs have landed two Ogden residents in hot water, as the Riley County Police Department busted them for methamphetamine Thursday.
Arrested during the 9:00 a.m. raid were Amanda Silva, 32, and Keith Singson, 31. Singson was charged with possession of methamphetamine with the intent to distribute, possession of hydrocodone, and misdemeanor possession of a fire arm, among others.
Silva faces charges of possession of meth with the intent to distribute and being a felon in possession of a firearm, in addition to other charges.
Both had bonds of nine-thousand dollars. Singson has been released, Silva remains in RCPD custody as of Friday morning.
The bust occurred at 230 North Walnut in Ogden.