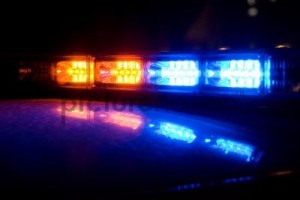 At least two people were injured in a Saturday evening accident in Pottawatomie county.
Regie Gray, 65, and Mary Gray, 64, both of Manhattan, were taken to mercy Regional Health Center following the accident  on highway 24 and Southport Drive on the east edge of Manhattan. A spokeswoman at Mercy did not have them listed as patients Monday. A third person, Adam Murphy, 17, of Manhattan was listed as injured but there's no indication if he was taken to the hospital.
The Kansas highway patrol reports the accident occurred shortly after five Saturday evening when the 2011 Chrysler passenger car driven by Regie Gray was stopped at a stop light facing westbound. A 2001 Ford pickup driven by Murphy struck the rear of  Gray's vehicle.