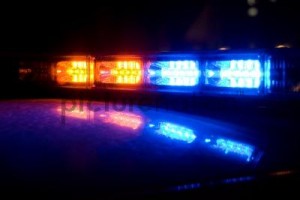 An arrest has been made in the fatal drive by shooting on New Years Day that left a Manhattan man dead, though police officials aren't releasing any details until a press briefing Friday morning.
The arrest stems from the early morning shooting of National Guardsmen Frederick Beverly, 21, at 1827 Fairlane Road, the clubhouse for the motorcycle group known as the Assasin Street Rydaz. Several vehicles in the area were also damaged as a result of the drive by shooting.
Riley County Police had been searching for a blue, newer model Chevy, possibly an Impala, in connection with the case.
A full press briefing is slated for 10 a-m Friday morning.