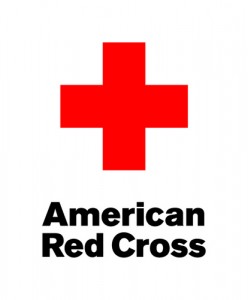 The American Red Cross has made a new partnership for their upcoming blood drive.
Kristi Ingalls, Senior Donor Recruitment Representative, tells KMAN News the Kansas Pork Association has agreed to partner with them for the January 24-25 blood drive at CiCo Park.
"They're going to have a farmer there to serve the pork and to talk about the importance of pork for nutrients," Ingalls said. "Also, they'll be giving away coupons and recipes for pork. As well, when you donate, they'll be giving everyone who comes in to donate a pig (squeeze ball) to use when you give blood and to take home with them."
Ingalls also says the need for blood is great right now, as they are low in O-negative type blood.
"It seems like O-negative, B-negative, and A-negative are all ones we're really short on," she said. "But O-negative donors, they can give to anybody. They are universal donors."
The drive will be Tuesday, January 24, from 12:00 p.m. until 6:00 p.m. and Wednesday, January 25, from 7:30 a.m. until 1:00 p.m. at Pottorf Hall in Cico Park. Walk-ins are welcome and they will be serving pulled pork sandwiches. You can make an appointment, however, by calling 1-800-RedCross or by visiting their website.