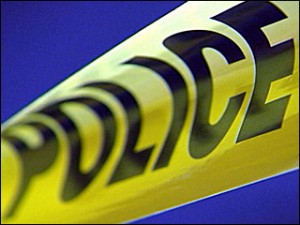 A fire in Wamego this past Friday morning is being investigated as an arson. Wamego Police chief Mike Baker confirmed Tuesday the fire at 314 Maple is under investigation.
There were no injuries, but four people were home at the time of the fire, reported shortly before 1:30 a.m. The four individuals were all able to get out of the structure safely.
Damage from the fire was minimal, according to Wamego Fire chief Phil Stultz. Stultz indicates damage was confined to the porch and part of the siding on the house.