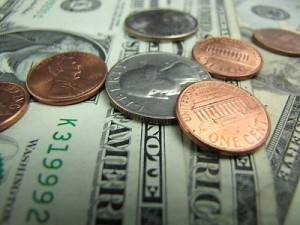 The best January period for sales tax collections in Manhattan ever reported….that's how Manhattan Finance Director Bernie Hayen describes the latest numbers, which actually reflect two months prior, or November of last year.
However Hayen is quick to point out the distribution includes two months of Menard's sales taxes so the total is somewhat inflated. Menard's did not exist in Manhattan last year at this time.
In the January reporting period, $969,391 was collected, with an adjusted rate of nearly $893,532. That compares to last year's $795,299 for the same time frame and an increase of $126,041. The amount is well over what Manhattan had budgeted for, which was $764,000.