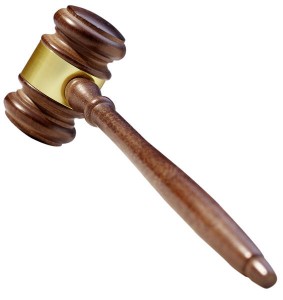 A Manhattan man was sentenced to more than two and a half years with the Kansas Department of corrections  for sexual exploitation of a child.
Jeremy Carroll, 37, was sentenced to 35 months during an appearance Tuesday in Riley County District court. In addition Carroll must register as an offender for 25 years after he gets out of prison.
He was taken into custody last summer following an undercover investigation targeting child exploitation offenders.
Also Tuesday in Riley county district court, Rodney Richardson, 55, of Manhattan entered a plea of not guilty to a charge of aggravated indecent liberties with a child. Richardson's jury trial is set for May 10, with a pretrial hearing set for April 30.
Richardson was bound over after a preliminary hearing earlier this month. The case involves an 11-year-old girl and reportedly occurred in August 2011.