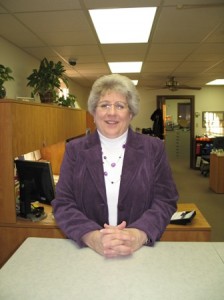 Incumbent Register of Deeds, Debbie Regester publicly announced on Wednesday that she will be re-running for the Riley County position this fall.
Regester has held the title for the past four years and says her dedication to the position has not wavered.
"I love my job, I love working with people," Regester told KMAN. "It is basically the building block for everything that goes on in the county."
Regester is expected to file her "declaration of intent" paperwork with the county elections office in the next few days.