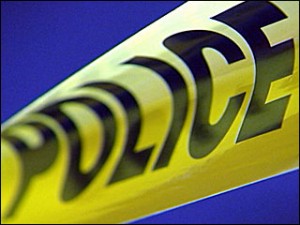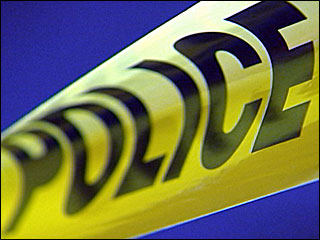 The K-State Police Department needs your help in located three men accused of breaking into an apartment at the Jardine Complex on K-State.
According to the KSUPD, the incident occurred early Wednesday at around 1:17 a.m. at an apartment in Building 10 at Jardine.
Three males dressed in black wearing ski masks allegedly forced their way into the apartment .  It was reported that at least two of the men were armed with handguns; one of which was used to strike one of the victims.
The investigation is ongoing and anyone with information is asked to contact KSUPD at 785-532-6412.