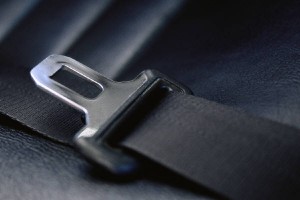 The Riley County Police Department will be paying extra attention to seat belts in the upcoming weeks.
Beginning next Monday, the Riley county police department will be working with other Kansas Law Enforcement agencies in addressing the problem of teen deaths in traffic accidents.
In particular, the Riley County Police Department will focus its attention in the are of the Riley County High school both before and after school.
Officers will be watching closely for seat belt violations, but they will also stop and cite for all oberserved traffic infractions.
In 2010, 51 teens lost their lives due to car crashes in Kansas and 75 percent of those killed were not wearing seat belts.