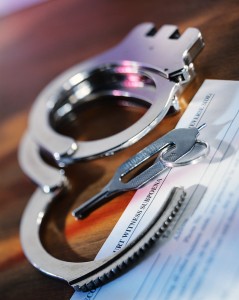 As KMAN reported last week, four Manhattan residents, who were charged in Pottawatomie County in connection with the reported neglect of horses in December of last year, have finally been served with warrants by Riley county police.
Amanda Hoke, 20, and Marcia Toy, 43,  were arrested at their home, while Derrick Hoke, 22, and Derek Toy, 41,  turned themselves into Riley County Police soon after.
Each person was charged with 10 counts of misdemeanor cruelty to animals.