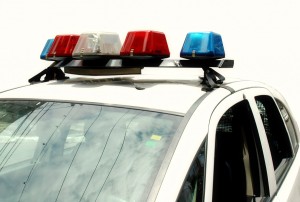 Riley County Police were called to a tattoo parlor in Aggieville early Saturday morning after two men were threatened with a gun.
RCPD Lieutenant Josh Kyle tells KMAN Adam Beauman, 22, of Manhattan and Gabriel Wickham, 22, of Hastings, Nebraska became involved in an altercation with a third man outside of the Twisted Apple tattoo parlor on North Manhattan Avenue around 1:45 a.m. Saturday.
Kyle says the suspect brandished a firearm and made verbal threats towards the pair.
No suspects have been named and the case remains under investigation.