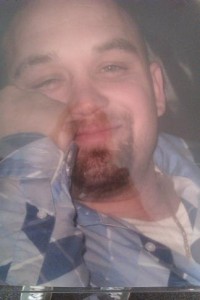 A May trial is set for a Manhattan man facing a first degree murder charge in Riley County District Court.
Michael Layne, 19,  entered a not guilty plea in court Tuesday afternoon. His trial has been set for May 1-4.
Layne was one of four arrested in connection with the murder of Steven Freel, 31,  of Manhattan.
In addition to first degree murder, Layne faces aggravated robbery charges.
Freel's  body was found Dec. 7 in the 5200 block of N. 48th Street, north of Manhattan. Riley County Police have said they believe Freel and Layne committed several armed robberies together but had an argument that led to Freel being driven to a rural area and shot.