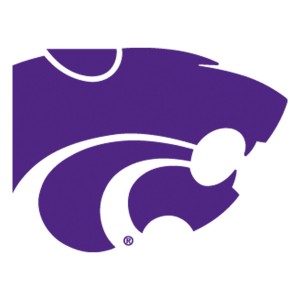 Officials at Kansas State University and at Australia's leading plant pests research center are finalizing an agreement for a collaboration aimed at increasing agricultural security in both countries.
Once formalized, the six-year partnership will pair Kansas State University plant pathology and entomology experts with those from the Australian Plant Biosecurity Cooperative Research Centre, or CRC. The center is a consortium among several of Australia's leading governmental research institutions and universities. Through this partnership, researchers will study emerging plant diseases and insect pests that threaten American and Australian agricultural systems and develop new strategies and technologies to defend against them.
Kansas State University will be the only American university involved.
Through this first collaboration, officials anticipate future Kansas State University-Cooperative Research Centre partnerships, as well as research partnerships with Australia's animal health industry.