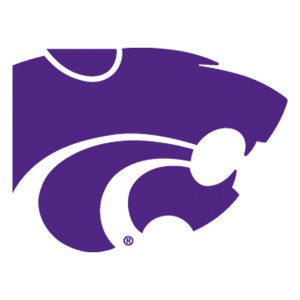 MANHATTAN, Kan. (AP) Kansas State University is expanding its recruiting efforts in Vietnam.
The university said in a statement Tuesday that its international programs office has reached a partnership agreement with Capstone Vietnam to represent Kansas State in recruiting students from Vietnam. The university says Capstone Vietnam is an academic development organization.
Jim Lewis, Kansas State's director of international admissions and recruiting, said the Capstone partnership will give the university full-time representation in Vietnam.
Marcelo Sabates, interim associate provost for international programs, said establishing an office in Vietnam will help Kansas State improve its reach into that area of southeast Asia. Vietnam will be the third international office established by Kansas State. An office in China was opened in 2006 and an office in India opened in 2008.