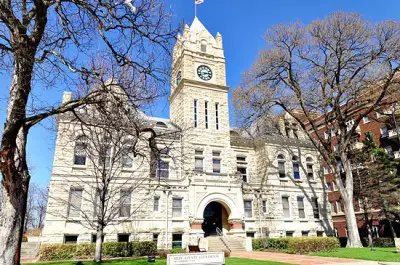 A Manhattan man KMAN News told you about earlier this week has been bound over for trial on a charge of aggravated indecent liberties with a child.
Rodney Richardson, 55, is set for arraignment in Riley county district court February 21st. Richardson's preliminary hearing was held Wednesday in a case involving an 11 year old girl in August of last year.
The judge bound Richardson over for trial Friday morning.