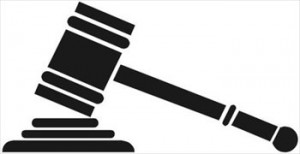 A federal warrant has been served on a Manhattan man in connection with an arson charge from nearly two years ago.
Christopher Luke Kenny Jr., 24, was taken into custody by Riley County Police Tuesday evening. The case concerns a dumpster fire on Vattier Street on April 18, 2010.
The U.S. Attorney's office is handling the prosecution and local officials had no further information at this time. Jim Cross, the media liason with the U-S Attorney's office, told KMAN Wednesday, he has no more information at this time but will provide it when it becomes available.