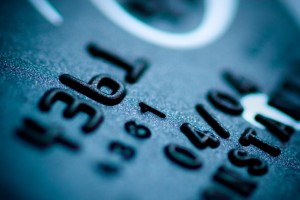 A Manhattan woman's ID was stolen and used in Las Vegas.
Riley County Police reports show a credit card was taken out from Chase Bank Services in the name of Wilasini Kanchai, 59,  sometime between the first of the year and Feb. 13.
The card was used for various goods and services in Las Vegas over that time, with the total loss valued at $4,967.
The investigation is ongoing.