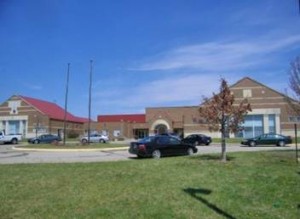 USD 323 officials are close to a decision on the replacement for Dennis Post at the Rock Creek Junior/Senior High School.
Post will be retiring at the end of the school year, and USD 323 Superintendent Darrell Stufflebeam wished him the best.
"Dennis has been a fantastic asset to our district, we hate to see him go," Stufflebeam told KMAN News. "I've tried to convince him to do the after retirement-KPERs thing."
Stufflebeam says he has consulted a patron comittee who interviewed canidates and will discuss and give a recommendation to the board during a meeting Wednesday night.