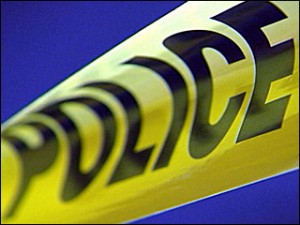 A traffic stop for speeding yielded the Riley County Police a drug bust Sunday night.
RCPD Lieutenant Josh Kyle says an officer stopped a vehicle driven by 29-year-old Paul Terzi, address unknown, in the 4400 block of K-18 around 9:00 p.m. Sunday. An investigation of the vehicle led to the arrests of both Terzi and Joshua Ortega, 20, of Manhattan, who was a passenger in the vehicle.
Ortega faces charges of possession of marijuana with the intent to distribute, felony possession of marijuana, paraphernalia, and no Kansas Drug tax stamp.
Terzi was charged with possession of marijuana, felony possession of marijuana,  and no drug tax stamp.
Ortega remains confined on a $5,000 bond. Terzi was released after posting a $10,000 bond.