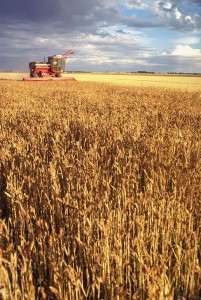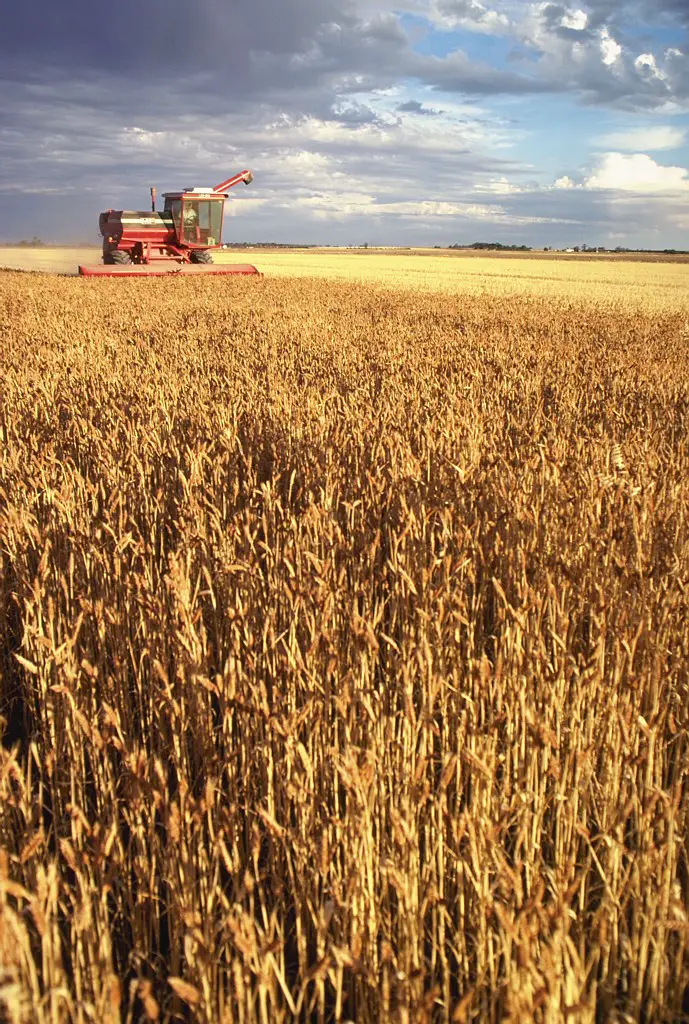 Vision 2025 is preparing to move forward in it's plan to help preserve agricultural land in Riley County.
Public meeting comments were presented Thursday to the Riley County Planning Board and with their approval moved the plan to the Manhattan Urban Area Planning Board Thursday night, where it was accepted with only a minor tweak to the height of solar collectors. The plan, itself, originally was presented about three years ago.
"It's tedious," Monty Wedel, Planning and Development Director says. "That's why it's taken a long time. Because we did it primarily in-house. We had a consultant that looked at various drafts on an as-needed basis, but we didn't have anybody to just draft these regulations."
Wedel says they feel pretty confident in the play they have at the moment, as they have received input from a variety of different sources, including members of the public and governmental officials. The plan is focused on preserving agricultural land for both Riley County and Kansas State University, while eliminating the 20-acre lot size in hopes to keep owners of agricultural land from being pressured by developers to either sell or build on their land.
Public hearings are set for both the Riley County Planning Board and the Manhattan Urban Area Planning Board for April 9 and April 2, respectively.