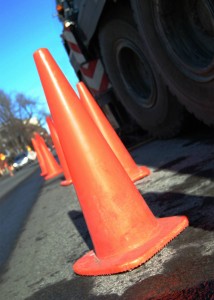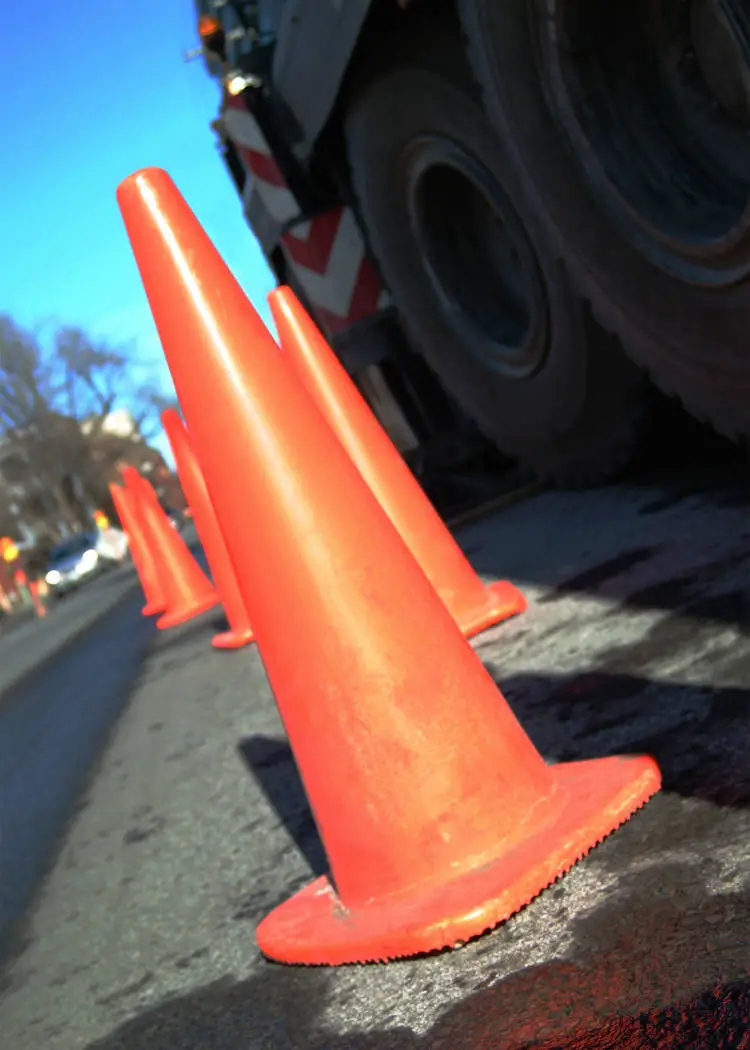 A construction project aimed at easing congestion at Hayes Drive and Casement Road is slated to begin Monday.
The project will add turn lanes on the Casement Road and a turn lane for north-bound Hayes Drive. Traffic will be maintained throughout the work zone, but delays and decreased lane widths should be expected.
Construction should be completed by Spring of 2012.