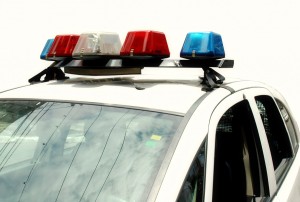 A Fort Riley soldier is facing numerous charges after a domestic battery incident Riley County Police say encompassed 12 hours.
According to RCPD Lieutenant Josh Kyle, Riley County Police investigated the incident, which was reported 2 p.m. on Wednesday and apparently started at 2 a.m.,  as a 23-year-old female reported being in a series of altercations with her husband. She also reported that she had been threatened with a blunt object.
Sgt. Dustin Garrett, 25, was arrested for two misdemeanor charges, including Domestic Battery and Intimidating a Witness, as well asone count of aggravated assault. He was released after posting a $5,000 bond.
Garrett's wife was reported to have minor injuries.